A few weeks ago, I had the good fortune of being able to spend time with some people with whom I am very close to, but hadn't seen in three years.
These little folks, who aren't so little anymore, are my babies.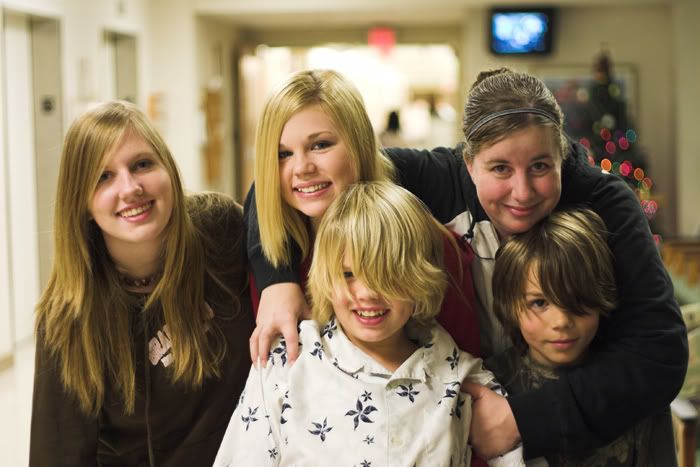 *sigh* That picture was taken at the hospital, when we were all there visiting Nicole, two days before New Years.
It seems like only yesterday they were so little and innocent....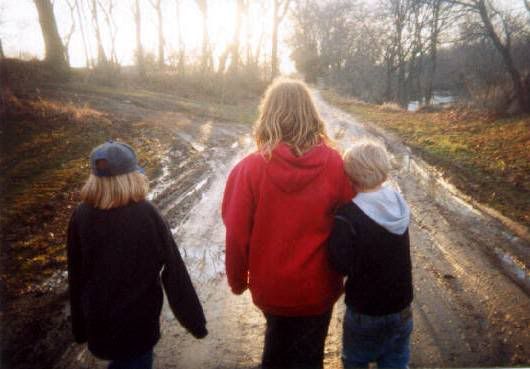 (that's Nicole in the middle.)
Ok...that's enough of memory lane (Ironically enough, I have always thought of that second photo of signifying 'memory lane')
I just felt like sharing my babies (ok, so, other than Nicole there is no family relation...but they are still my babies) with the world. :)